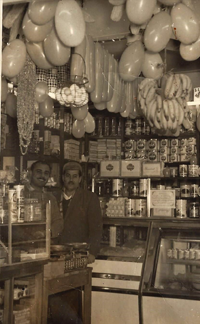 Our History
It started back in 1958 when our father Mohamad Otrok opened his store in Beirut Lebanon, from day one the focus was to provide great customer service. Our customers had many choices to shop from, but kept coming back for the best quality and great customer service. We learned at very young age the importance of taking care of our customers, where when Goodys opened in 2015 in Hurst Texas was our priority focus. now, in Texas where we learned so much from our multi ethnicity, multi generation customers , and made adjustments to serve all sectors. We are here for the mature generation that is looking for the raw fresh ingredients, and also for the young generation that loves the Middle Eastern and Mediterranean food but don't have the time to prepare it. So, Let us know how we can serve you.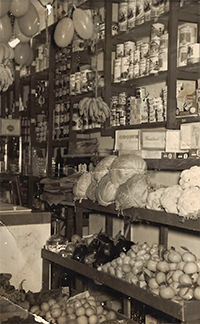 Our Mission
To serve our customers with the best quality food, at the lowest possible price, and provide great customer service.
Our Promise
Goodys is committed to providing delicious best quality food to serve our family and yours. Our promise is to keep the best major brand products at the lowest prices and provide excellent service.